DISCOVER PERU
Two 12 day trips into the Cordillera Blanca this November, 2019
Our vision
Fostering global cultural connections through exploring local trail systems in amazing locations. Group trips designed to showcase not only the best trails, but also the local communities around them. Eat and sleep at the finest local restaurants and accommodations, and ride incredible trails with awesome local guides. All at a reasonable price point.
10 day trips to Chile
2 trips this January, 2020. Journey from the high Andes to the Pacific ocean.
8 day trip to Ecuador, October 19th-26th, 2019
Discover Mexico
8 day trip from Mascota to Puerto Vallarta this October 5th-12th, 2019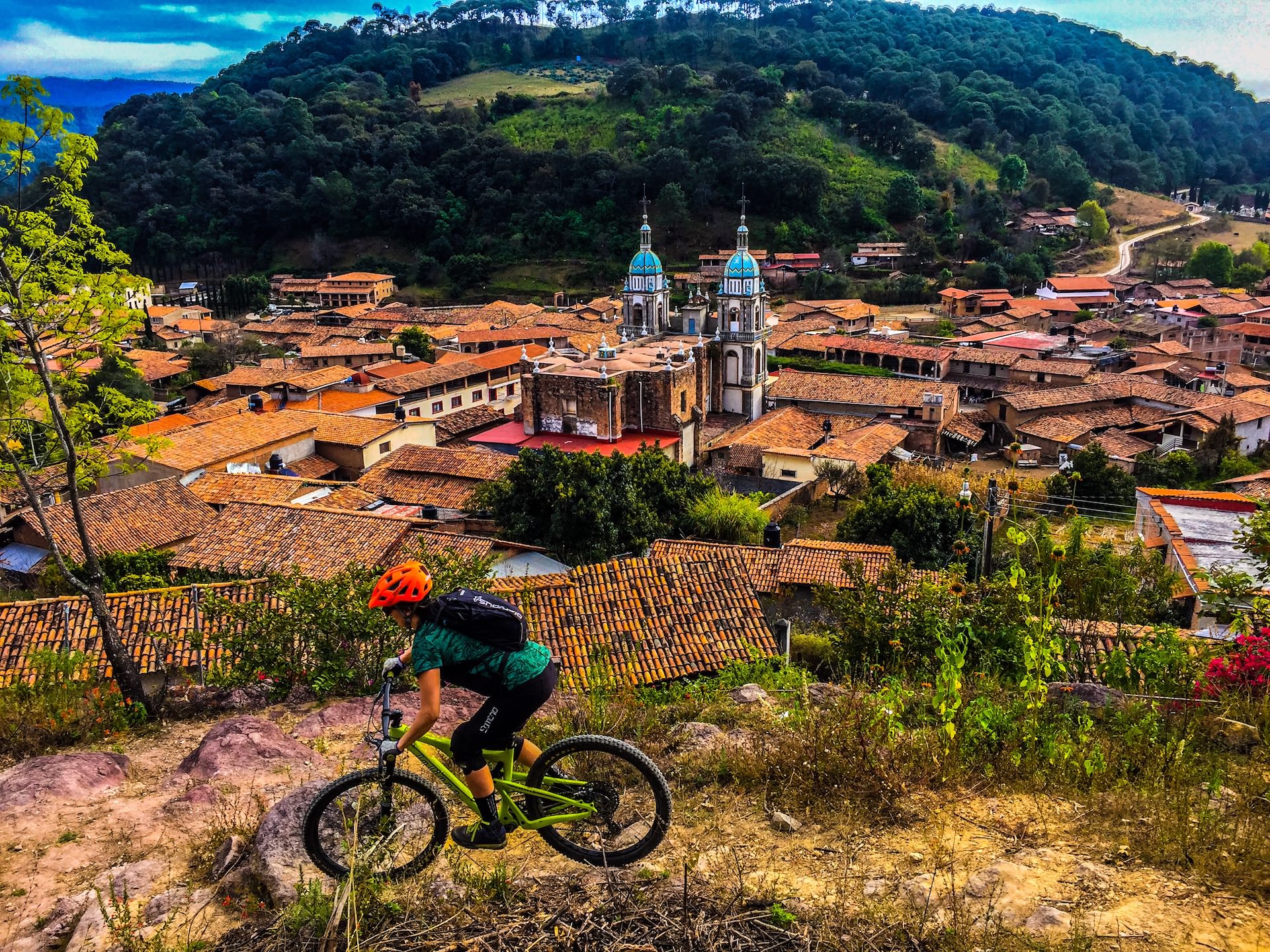 Crested Butte, Colorado
Single day and 4 day trips to the birthplace of mountain biking